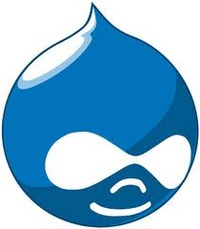 Having a website is great, but don't you wish you edit your website when YOU need to? Imagine being able to upload images, edit and add new pages to your site with just a few clicks. A CMS offers just this and more.
So what does CMS stand for?
CMS is short for Content Management System. A CMS allows you to take control of your own website, without having to go back to a web design company to make amendments. Not only is this time consuming and costly, but sometimes it's great to have a bit of freedom, and edit content the way you need it.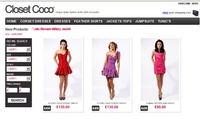 Closet Coco is an online womens fashion store. Built using Drupal + Ubercart, was the CMS of choice.